Maintenance is complete and the Marvel Heroes Omega PS4 & XB1 servers are now back online. Thank you for your patience!
[Colossus] Summoner Build (Cosmic and below)
A summoner build working well on cosmic. Effective but gameplay-wise also a bit boring in my opinion.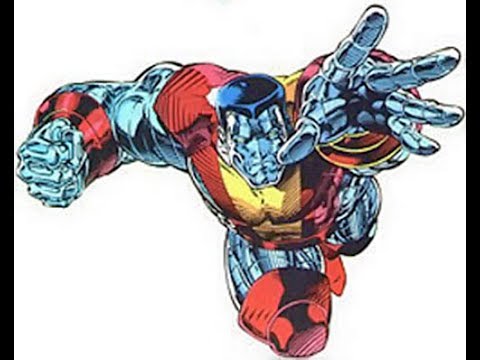 Please let me know here or on the video comments if you have any questions.