All things Psylocke (End-game & Cosmic Trial Builds, Beginners Overview, Costume Previews)
Hey all, welcome to my all things Psylocke Video Guides!
---
END-GAME BUILD: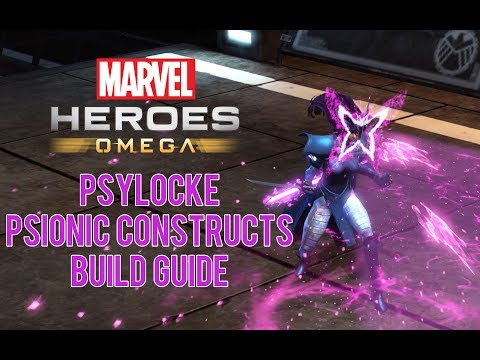 Skills and Talents Breakdown
Synergy Overview
Infinity Point Allocation
Gearing Priority
Gameplay with full Operation Bounty Clear
---
COSMIC TRIAL GUIDE: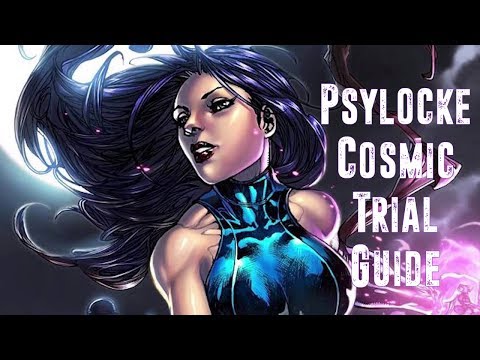 Skills and Talents Breakdown
Cosmic Trial Gameplay
---
BEGINNERS GUIDE: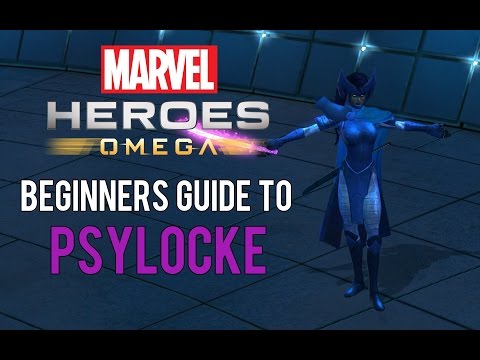 Primary Attributes, offensive/defensive traits, resource.
Signature & Ultimate preview.
Gameplay run throughs showcasing majority of hero skills along with their tooltips.
---
COSTUME PREVIEW: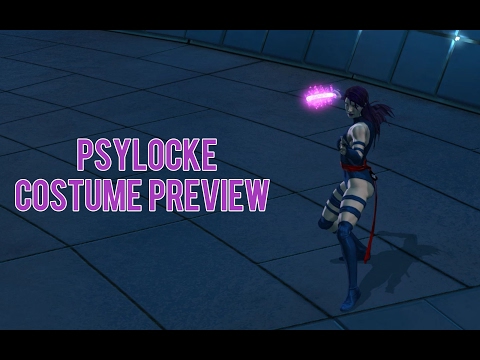 Preview of all current in game costumes
---
Full playlist for all heroes can also be found here:
End-game Build Playlist:
Cosmic Trial Guide Playlist:
Beginners Guides Playlist:
Costume Previews Playlist:
---
-------------------------------------- NEW TO MARVEL HEROES OMEGA? CHECKOUT MY BEGINNERS GUIDES HERE | COSTUME PREVIEWS HERE ---------------------------------------
--------------------------------------------------- FOLLOW ME TWITTER & YOUTUBE | PSN ID: TONYBING_MHO | STEAM ID: TONYBINGGAMING -------------------------------------------------