The Marvel Heroes Omega Servers for the PlayStation 4 is back up with Patch 1.04a! Thank you for your patience and enjoy the game.
Beginners guide to all things Captain America (skills, costumes, gameplay)
Hey all with the launch of Marvel Heroes Omega on console I've created a series of up to date spotlight videos for anyone on the fence as to who will be their next hero unlock. In these videos I cover:
Primary Attributes, offensive/defensive traits, resource.
Costumes.
Signature & Ultimate preview.
Gameplay run throughs showcasing majority of hero skills along with their tooltips.
Full playlist for all heroes can also be found here:
Beginners Guides Playlist:
Costume Previews Playlist:
---
CAPTAIN AMERICA:
Beginners Guide: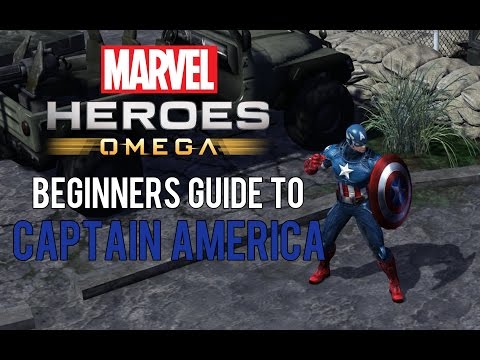 Costume Preview: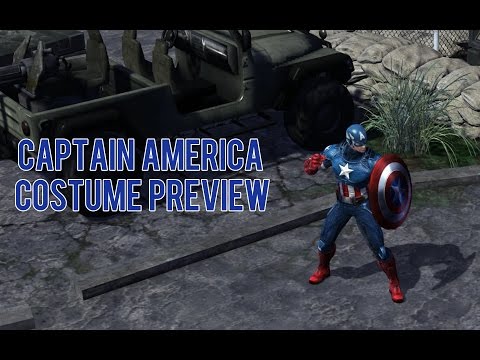 ---
-------------------------------------- NEW TO MARVEL HEROES OMEGA? CHECKOUT MY BEGINNERS GUIDES HERE | COSTUME PREVIEWS HERE ---------------------------------------
--------------------------------------------------- FOLLOW ME TWITTER & YOUTUBE | PSN ID: TONYBING_MHO | STEAM ID: TONYBINGGAMING -------------------------------------------------